Shijiazhuang customs "smart" supervision helps customs clearance safe and efficient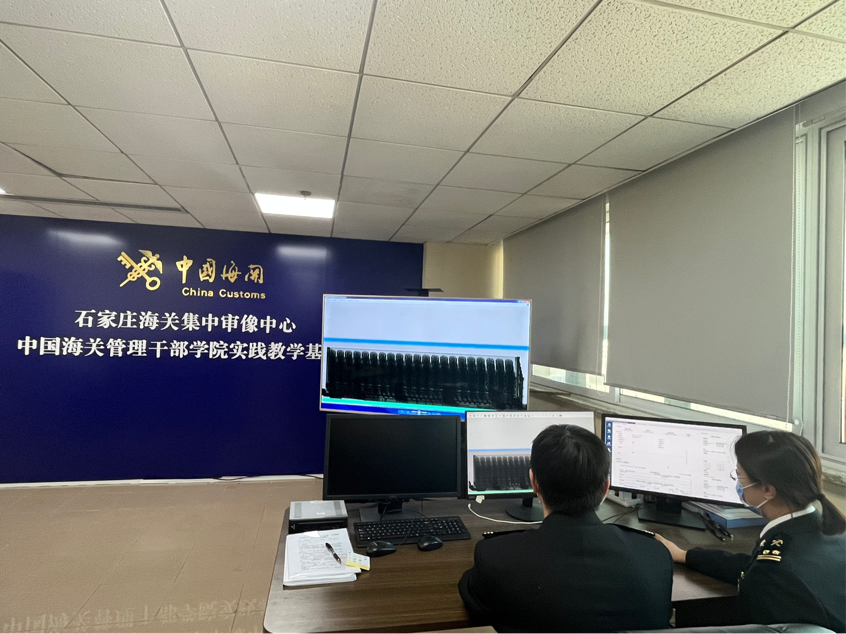 Jishi client reported (Han Jing, Shi Wenrui, correspondent of Suzhou and Hangzhou in Hebei) on November 16, at the sea shutdown inspection site of Qinhuangdao port, when the container loaded with goods passed through the h986 large container inspection system, the cargo image was synchronously transmitted to the Shijiazhuang customs centralized image examination center a few kilometers away. In only 30 seconds, the image review center system completed image comparison and review, and issued a "direct release" instruction to the inspection site.

"The aluminum alloy wheels produced by our company are exported to many countries around the world. The machine inspection and intelligent examination of the customs have realized second release, which has saved us a lot of cost and customs clearance time!" said the person in charge of customs declaration.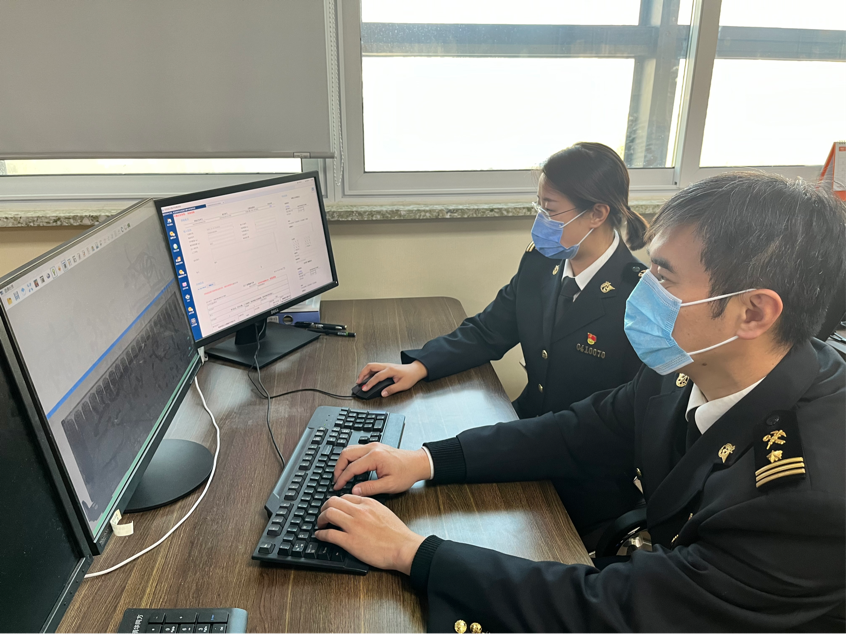 Combined with its own work characteristics and practice, Shijiazhuang customs centralized image examination center has continuously summarized its work experience and the commodity characteristics of various ports in the customs area in a large number of machine inspection image examination work, formulated a regular import and export commodity catalogue, intercepted the image data previously identified as normal import and export goods from the system according to the catalogue, and summarized and formulated Qinhuangdao, Caofeidian The three ports of Jingtang Port have a standing image library of import and export goods, continuously improve the ability of image examiners to study and judge the results of intelligent image examination, and further improve the timeliness of customs clearance of import and export goods.
At the same time of rapid release, Shijiazhuang customs has continuously strengthened the ability of customs officers to identify, check and distribute imported waste paper and other solid waste goods, coordinated the port sites where h986 large-scale machine inspection equipment is applied in the customs area, paid attention to the cooperation with manual inspection, formed a joint force, and effectively controlled the safe access. According to statistics, since this year, the customs centralized image review center has reviewed more than 10000 images, and assisted in safe and efficient customs clearance with "smart" supervision.